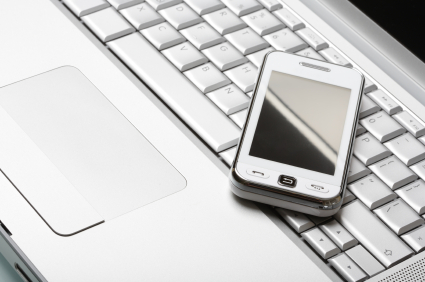 When I first launched the Madman of Magic comic book I received several congratulations for finally launching (I had been hyping it for a month) and people wanted to let me know they loved the webcomic. In one of those emails I received the dreaded, "the comic book looks great, but the site doesn't work on my phone".
NOoooooooooo!
I had forgot to make sure the site was mobile friendly before launch. I quickly did some adjustments to the WordPress theme and did a little bit of adjustment on the coding, but I have it to a level where people can now read it on their phones. It isn't the best mobile friendly user experience but I plan on fixing this sometime in the near future.
Why such a big deal about mobile?
It's not often you get the opportunity to get in on the ground floor of a new trend, but it's important to realize now that having your WebComic mobile friendly is still new enough to make it a bit of a novelty.
But beyond the novelty factor, it just makes good marketing sense.