Tools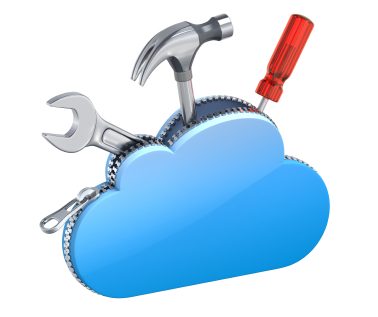 Here is a list of tools that I use you might find helpful.  I will add more to it as I test and utilize new software, hardware, and services.  I recommend coming back every few months to see what I have added.
NOTE: Some of these links are affiliate links.  This means I get a commission if you go through my link and purchase the product.  It doesn't cost you an extra, in fact many affiliates allow me to give you a discount.
This list of products / services only includes ones that I use and personally recommend.  I have experience with all of these companies and use them for my businesses.
Launching your Web Site
Hostmonster:
All my websites are hosted through Hostmonster.  They take care of your web hosting and domain name registration.  You can host multiple websites with one hosting account for just the cost of the new domain names.
   Benefits:
One-click WordPress installation
Unlimited Space and Bandwidth
Host Unlimited Domains
First Domain is free with hosting
Great prices
Many of my sites use the WordPress Platform, especially blogs (including this one).  It is a content management system that is unbelievably flexible.  The best part is it's free and has thousands of tools to make your website unique.  You can edit your site through the dashboard and can be adjusted with plugins, widgets, and themes.
Themes: A predesigned template that determines the look of your website.
Plugins: Extends the abilities of the wordpress plateform and/or the theme.
Widgets: An application that enables a user to perform a function or access a service.