Podcast: Play in new window | Download | Embed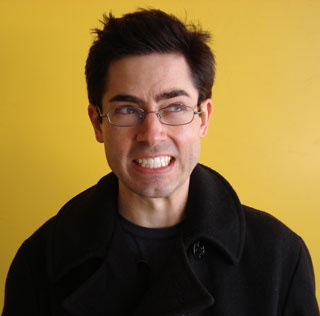 Today's guest it the very funny Mark Malkoff!
Mark Malkoff is a comedy filmmaker/online personality. He has been featured on the Today Show, Good Morning America, CNN, Fox News, MSNBC, NPR, The Tonight Show with Jay Leno, Huffington Post, USA Today, Mashable and more….
Some of his stunts include
Visited and consumed purchases at all 171 Starbucks locations in Manhattan in less than 24 hours
Lived and slept in an IKEA store in Paramus, New Jersey for an entire week