Podcast: Play in new window | Download | Embed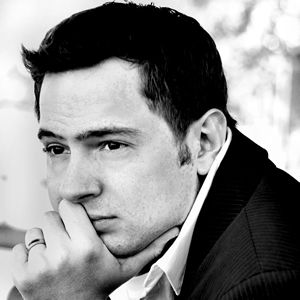 The Niche Site Journal Podcast documents the experience of three guys taking brand new niche sites from idea to profitable businesses. Join Jason, Lior, and Dennis as they share their unique processes and insights into the incredible opportunity of building niche websites.
In this episode we have special guest Jason Van Orden of Internet Business Mastery joining in the discussion.
In this episode we cover scheduling content, branding, productivity, business models for online businesses, and more.
Those in this Week's Master Mind:
Lior at musevsmuse.com
Dennis at castleforgemedia.com
Jason Love at jasonloveslife.com
(JJ the Love Plane)
Jason Van Orden at internetbusinessmastery.com
(Guest Member)
Things Mentioned in the Show: